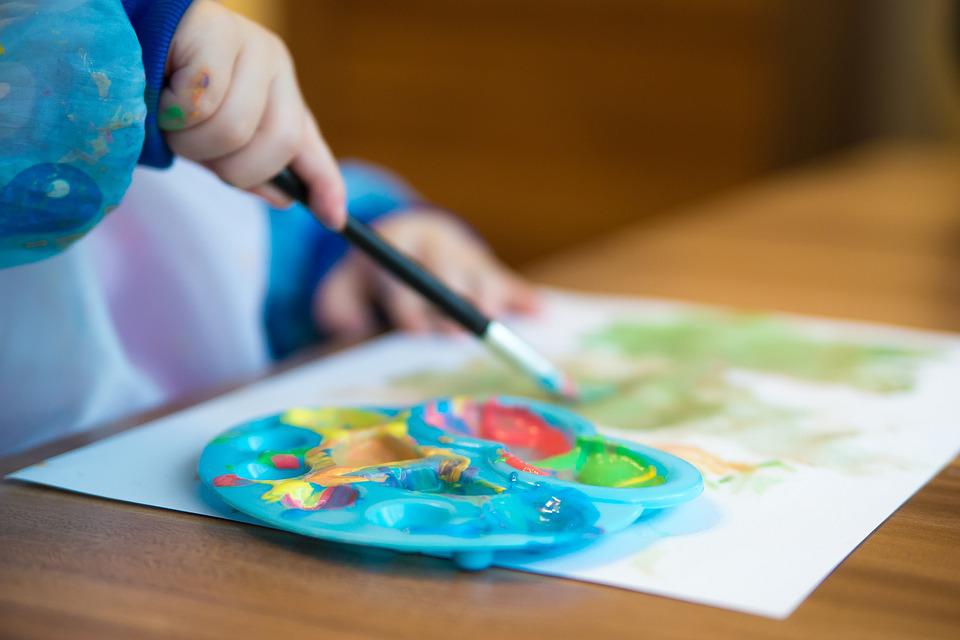 Minoo Daycare
Irvine, CA
7:30 am to 5:30 pm
In-Home Family Daycare
"Caring with a true heart, love, and empathy". This is our goal since 2003 when we started the business. We embrace a philosophy of caring that combines education, nurturing, and true socialization that addresses the developmental needs of each child. Our curriculum, different activities, and daily experiences provide children with opportunities for a fun, enriching, and exciting time while they make long-lasting relationships. Also, parents have a good experience by finding new relationships with each other since their children are involved since the social and emotional well-being also plays a significant role in a child's development.
Safe Indoor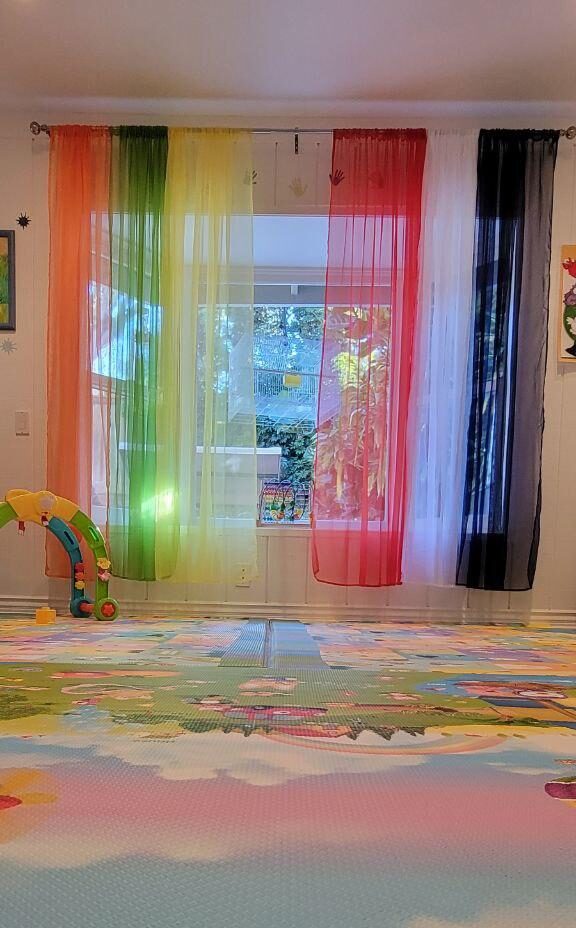 Safe floor
One of the most important benefits of this playmat is to provide gross motor development. These mats encourage the babies and toddlers to use and develop the muscles in their neck, back, tummy, legs, and arms. The mats are large enough for them to space out and play on their front, right, left, and back sides.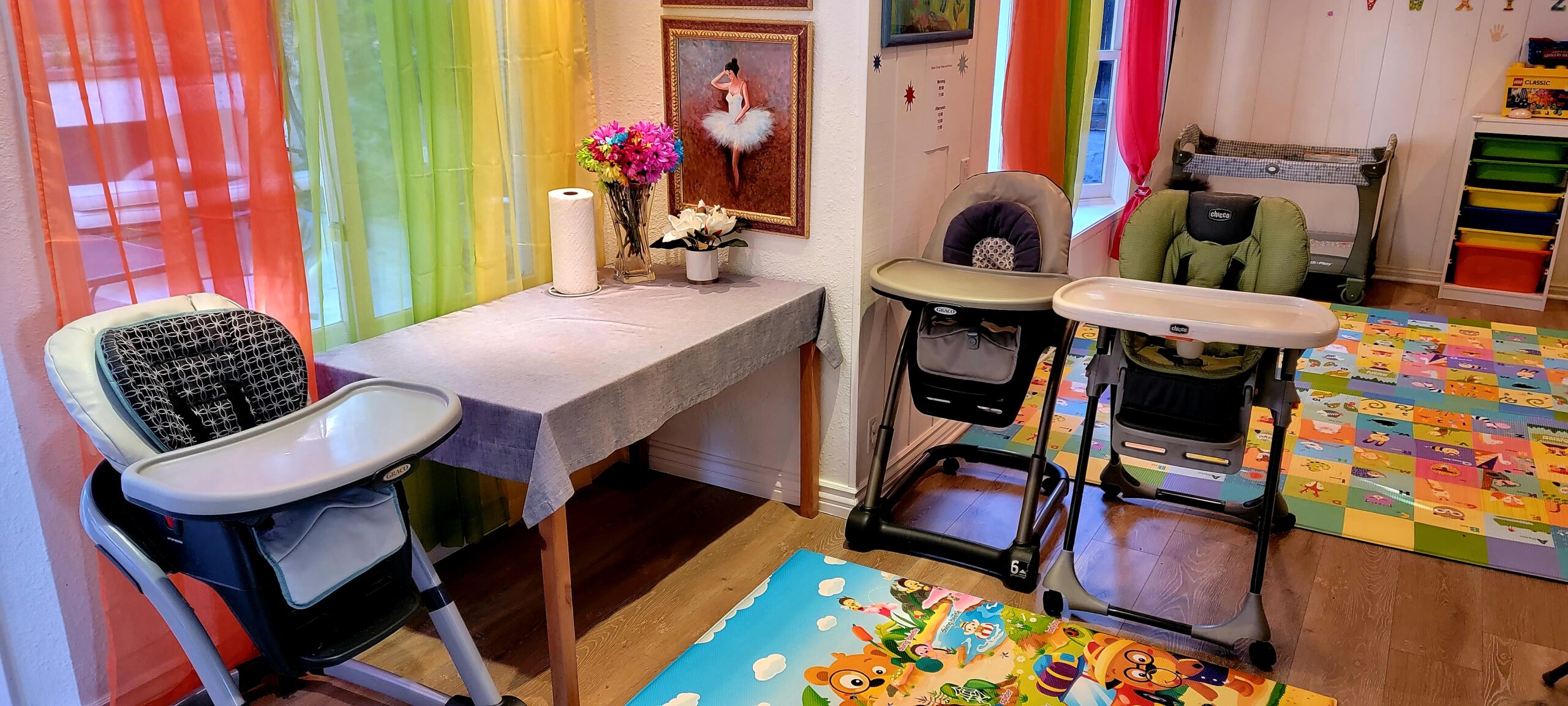 Dining–area
Family-style dining in our childcare setting makes mealtime a fun and learning experience. Helping children learn social skills such as how to serve themselves, take turns, and use their manners will carry over into every meal, wherever they are, and help your child see themselves as part of their child care "family".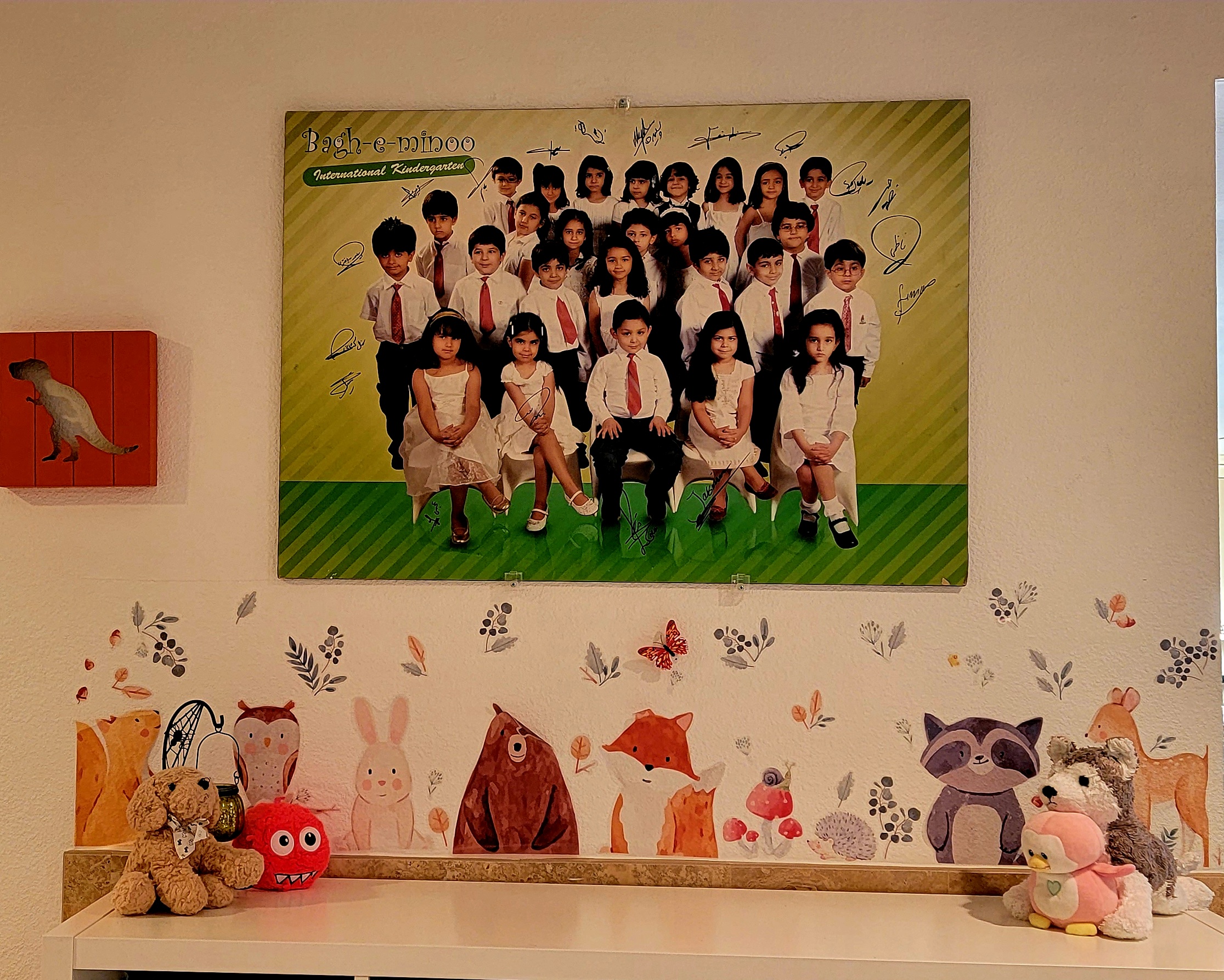 Graduators
Celebrating milestones and educational achievements helps give children a sense of accomplishment and pride. Teaching about graduation also helps children transition into kindergarten. Easing children into the transition to school is a huge benefit in their future learning experiences and is one of our pride.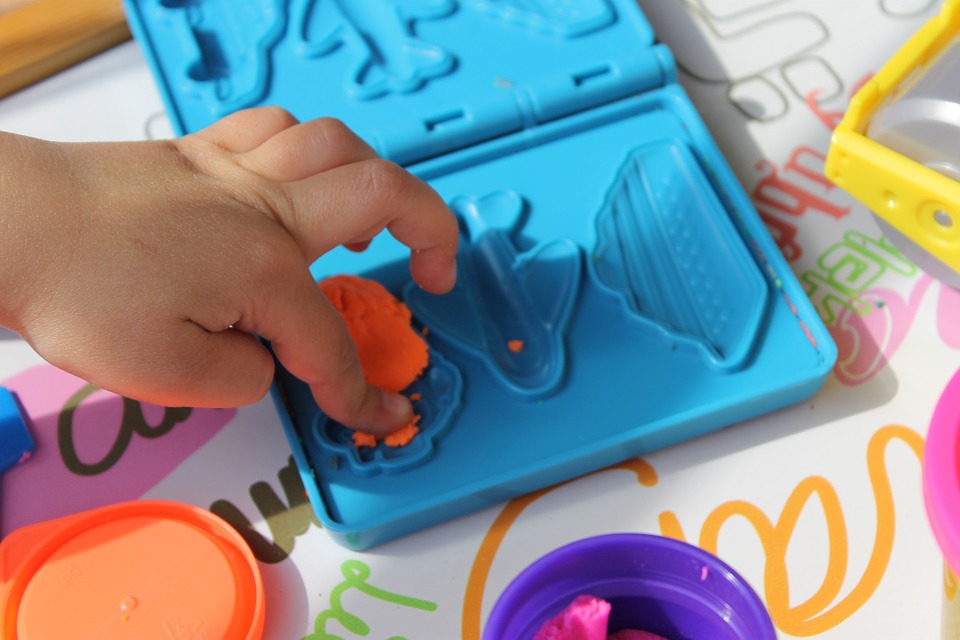 Activities
Play is very important to a child's development, it is an integral part of a child's Early Years Foundation Stage. Young children can develop many skills through the power of play: Increased learning capacity. Developing healthier social, cognitive, and emotional skills. Building strength, self-confidence, concentration, and coordination from an early age.
Education
We focus on all areas of learning and pay attention to what children are interested in, then will plan themes or projects that help children expand their knowledge and skills in different areas. Children get a deeper understanding of a subject when they can make connections across several content areas.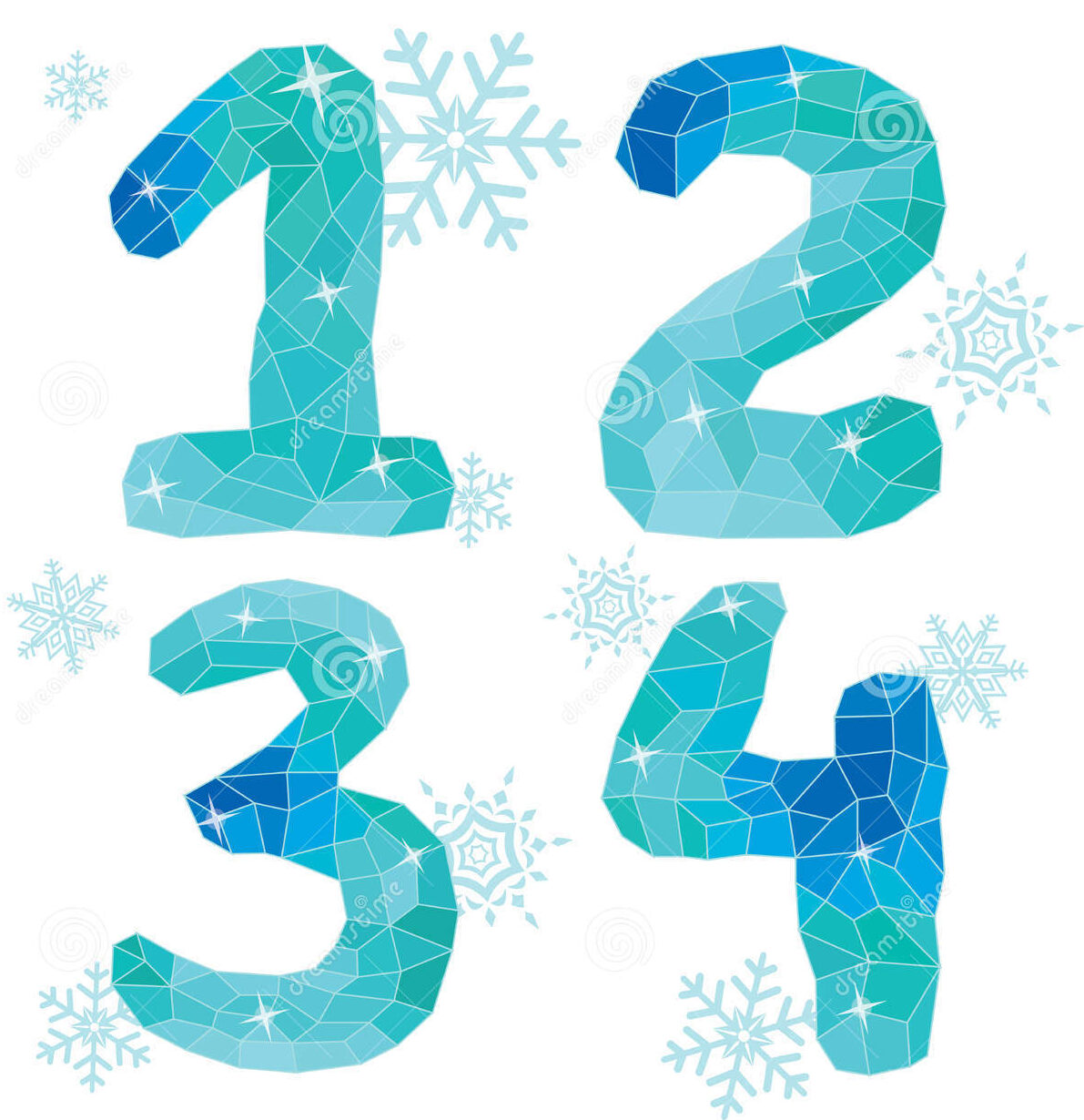 Age-range
We support families and children from 12 months to 4 years old with a wide range of early childhood education regarding "social, physical, emotional, and cognitive development skills.