Haleh Manesh
A tenacious, loving, and energetic educator who enjoys being a true teacher who doesn't teach kids to think like her, but to think without her towards independence. She is holding a Bachelor's degree in English Language Translation, child development certification, Administrative personnel, and leadership certification, master teacher certification, Associate teacher certification, Care & Education for infants and toddlers, and Curriculum planner and interventions for work with children with special needs with 20 years of experience in providing care to children and their families since 2002!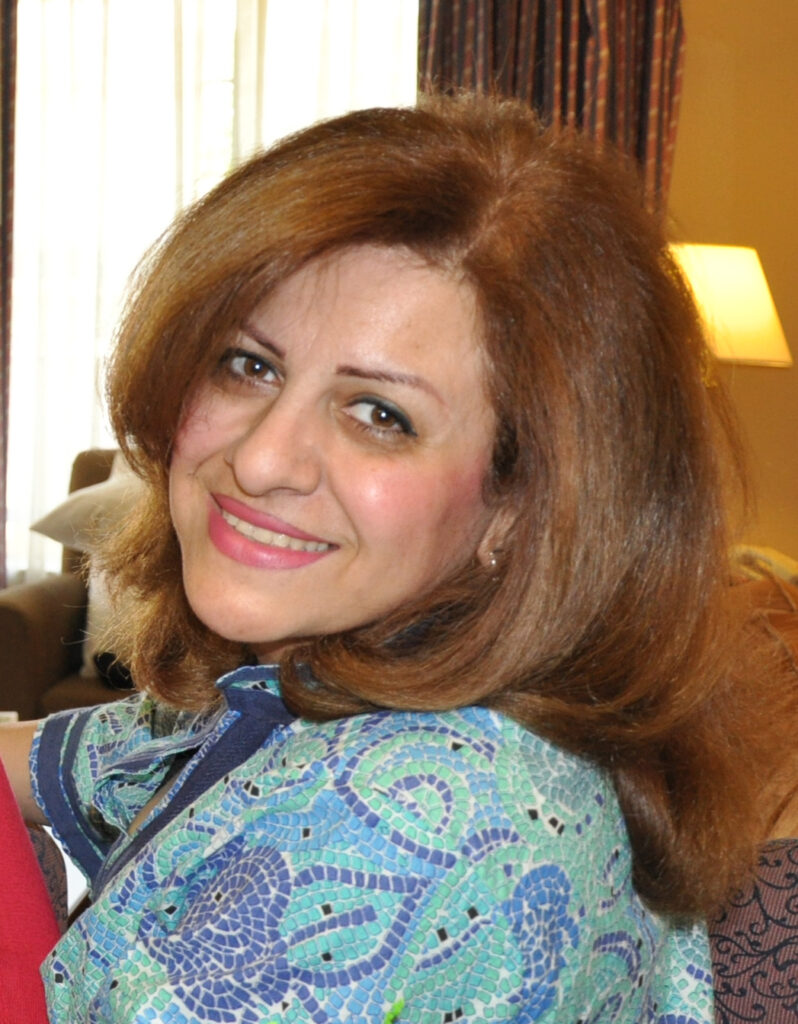 Early on
Caring with a true heart, love, and empathy. This is our goal since 2002 when we started the business. We embrace a philosophy of caring that combines education, nurturing, and true socialization that addresses the developmental needs of each child.
Current
Our child care program is based on a developmental approach to learning, taking into consideration the social, emotional, and cognitive growth of children ages 12 months through 4 years in a caring and stimulating environment, and a safe environment with utmost care!